Custom Events and Tastings
Host a delicious, memorable gathering that will create good times for friends, family and colleagues alike. Available in a virtual and in-person format.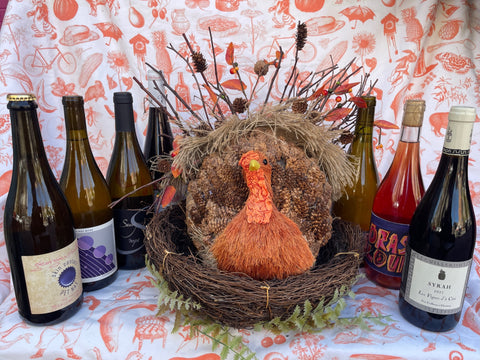 The perfect wines to pair with Thanksgiving dinner, holiday parties and other types of frivolity.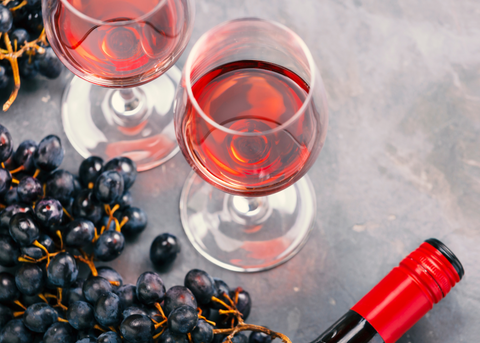 Beaujolais Day is November 16, just in time for the season of celebrations.
Pasture-raised turkeys from a special family farm in Pennsylvania are now available!